How FiQore Helps Dealers
From technology and training to business development and staffing, we make life easier for our dealers and their customers, and we're always thinking and tinkering toward the future.
Dealers Love FiQore Because Their Customers Love FiQore
If you are a small dealership and want to be more efficient and sell more vehicles without sacrificing customer service, this company will help you achieve just that. We are thrilled to partner with these folks and appreciate their personal service and professionalism. It was exactly what we needed to scale our business.
-Tim & Jenny Scott
We have been working with FiQore for several years now. They have great service, people, and products. They work hard to get the deal done!
-Paul Wilkerson
I've known Jeff Rubino for almost a decade and I can honestly say I've never met anyone who knows more, or cares more, about the car business than he does. As a franchise dealer with 8 locations, Jeff and his team at FiQore have helped me with everything from training to technology. FiQore's holistic approach to helping dealerships perform better is what makes them so unique. Any dealership looking for unique ways to grow revenue, while providing a better customer experience, should turn to FiQore for a solution.
-Mike Anderson,
Owner of Anderson Auto Group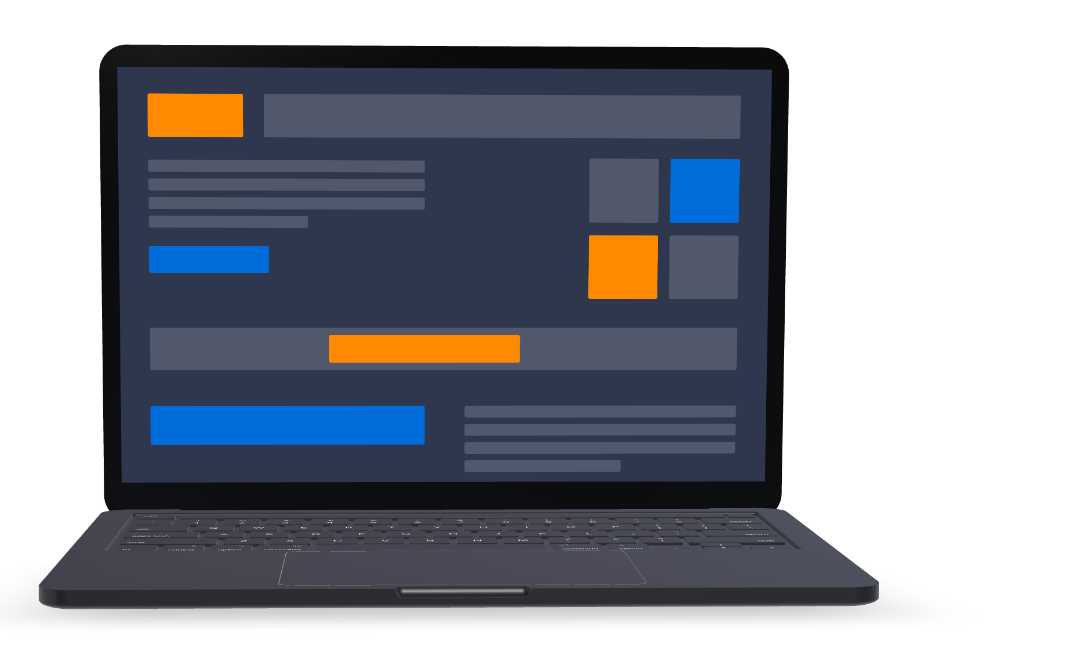 Are You an Entrepreneur Looking for a New Opportunity? Become a FiQore Agent.
Are you tired of the rat race? Don't just become a boss — be your own boss. At FiQore, we do what we love and love what we do. We're looking for entrepreneurs who want to do the same. We'll give you the tools to build your own business and help dealers maximize their potential.
We Strive to Be a Voice for Auto & RV Dealers — See What We Have to Say