A FinTech Leader in the Auto & RV Industry
FiQore has been helping auto and RV dealers increase their revenue and streamline their business processes since 2009. Helping dealers is at the forefront of what we do, while making sure we benefit every single stakeholder involved in the retail journey.
Our Mission
Our mission is to help people, and that means EVERYONE we come in contact with, when we do business. We have a strong appetite to transform the buying experience altogether and are particularly motivated to prevent mega-online retailers from destroying small and independent dealerships that have been serving their communities for decades. Through our solutions, these dealers can compete, without geographical boundaries, while offering a superior buying experience.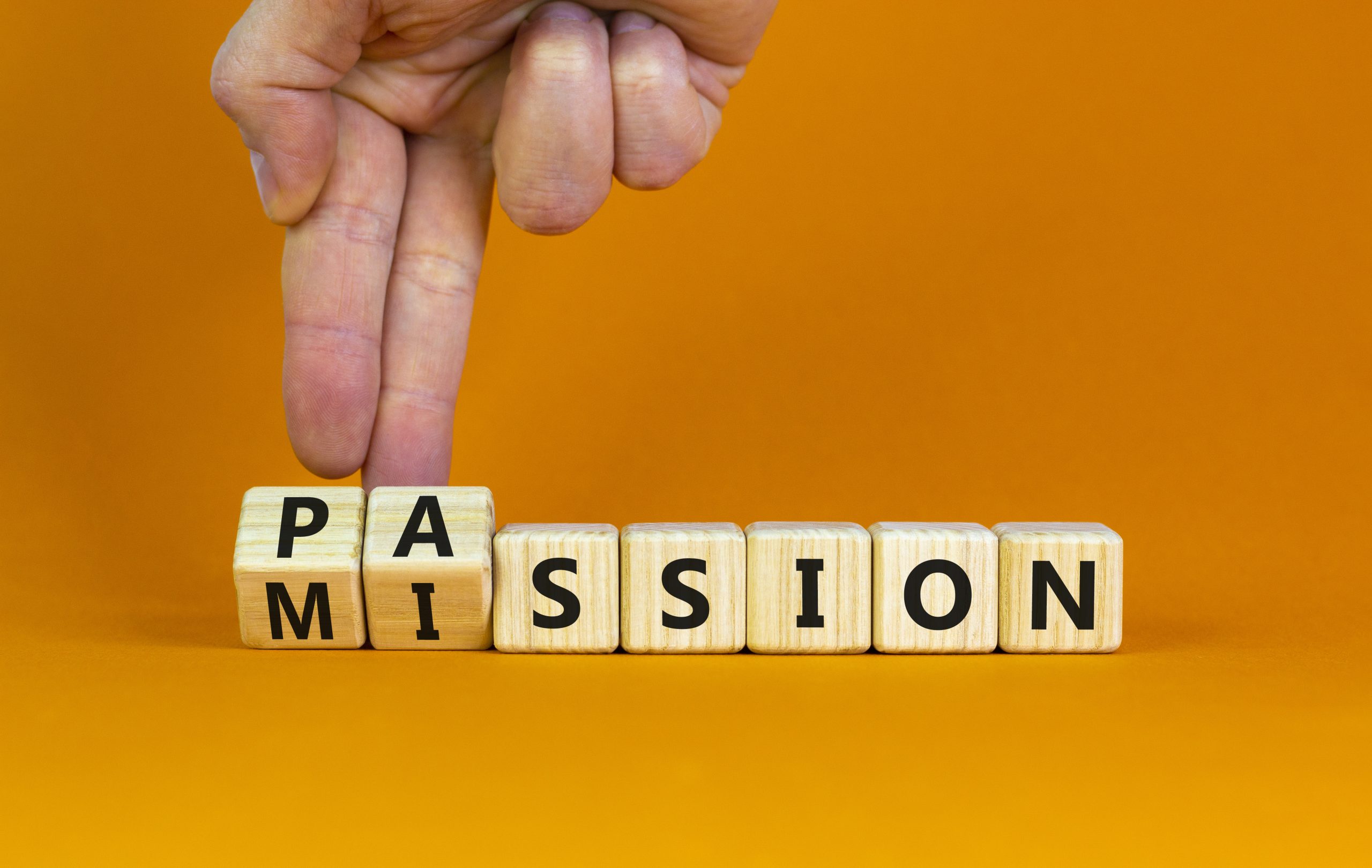 FiQore's Values
These seven core values guide us each and every day: