About Our Dedicated Team
FiQore has been around for over a decade, but we operate and act like a startup. We are a "Dream Team" of extraordinary people (and one very special pooch) who truly love what they do. We pursue work-life "harmony," because it's just too hard to stop thinking, dreaming and planning when you are so excited about the future.
Meet Our Team
The FiQore Team is a fierce and fun-loving group of individuals working to transform the auto and RV buying experience. Read on to learn more about Founder & CEO Jeff Rubino, his executive team, and their powerhouse of talented associates.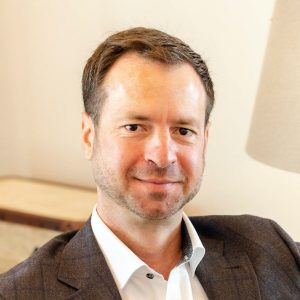 Daniel Kunkel
Product Manager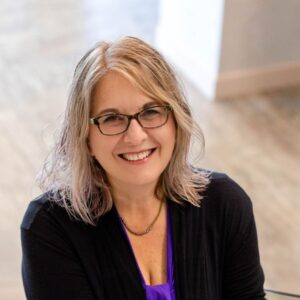 Deb Linsley
Finance Manager