Dealership Technology Solutions
Streamline Your Business Tools
FiQore is on a mission to simplify your technology lineup while keeping your dealership competitive with the latest tools. Consolidate your providers and services with our easy-to-use technology platforms, including our new DMS software.
FiQore's State-of-the-Art DMS Software
The dealer management system (DMS) market is polarized. Systems are either outdated, clunky desktop programs or overly powerful cloud-based apps, leaving independent and small dealers with too little or too much tech.
Our out-of-the-box DMS is "just right" for dealers with five critical focus areas that easily allow you to:
Integrate and run the store right from your phone

Run full appraisals and manage your inventory with just a few clicks

Showcase your store with a modern, custom-looking website that is SEO optimized

Generate and nurture customers from web lead all the way through purchase

Track deals and true profitability in real time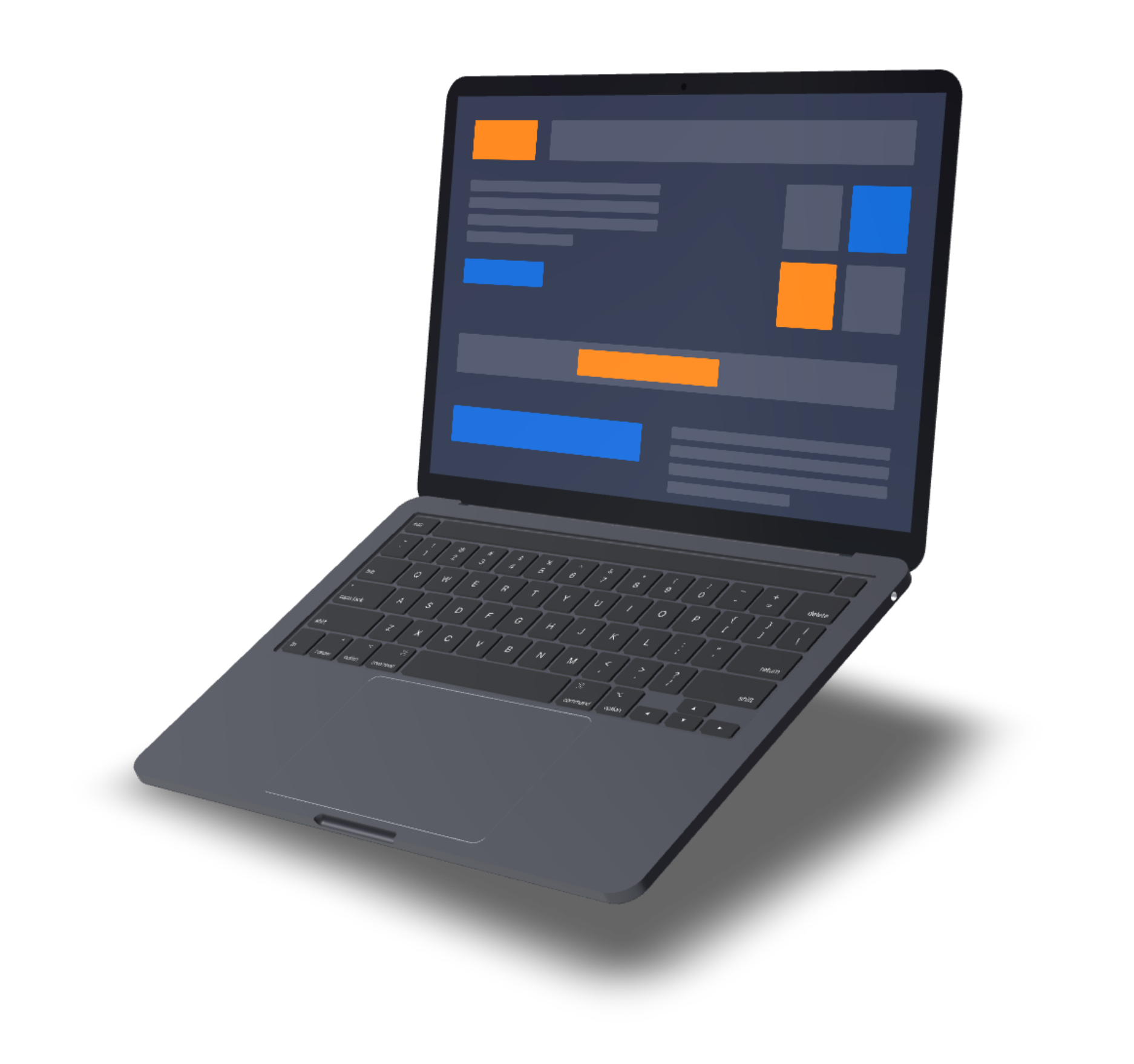 For dealers who choose QoreDMS, there are too many advantages to list, and the roadmap of new features and functions will blow your mind. Check out our demo video to get a taste of what you can do with our DMS today and into the future.
Up-and-Coming Dealer Technology
We're here to make your life easier and increase your revenue along the way. See what additional technology features are in the works for your dealership.
QoreMenu
QoreMenu will allow dealers to easily present and contract aftermarket product solutions for their customers through an online product and selection interface.
QoreCars
QoreCars will be the largest online retail marketplace where consumers will have a very unique and personalized shopping experience, which in turn will convert to higher-quality leads for dealers.
QoreFi
QoreFi is a fully-integrated F&I platform for dealers with in-house F&I teams, allowing them to auto-decision credit applications, access a direct API to lending platforms, digitally execute complete and compliant deal jackets, automatically validate TTL fees, and more.
QoreAds
This tool will give dealers of all sizes affordable access to performance-based marketing and advertising automation that will reduce unnecessary marketing spend while boosting lead acquisition.