Partner Solutions for Dealers
Supporting Dealers' Business Operations
FiQore's goal has always been to help dealers any way we can, but unfortunately, we can't do it all ourselves. Instead, we have partnered with the "best of the best" to offer a variety of business solutions that support running your dealership more profitability and efficiently.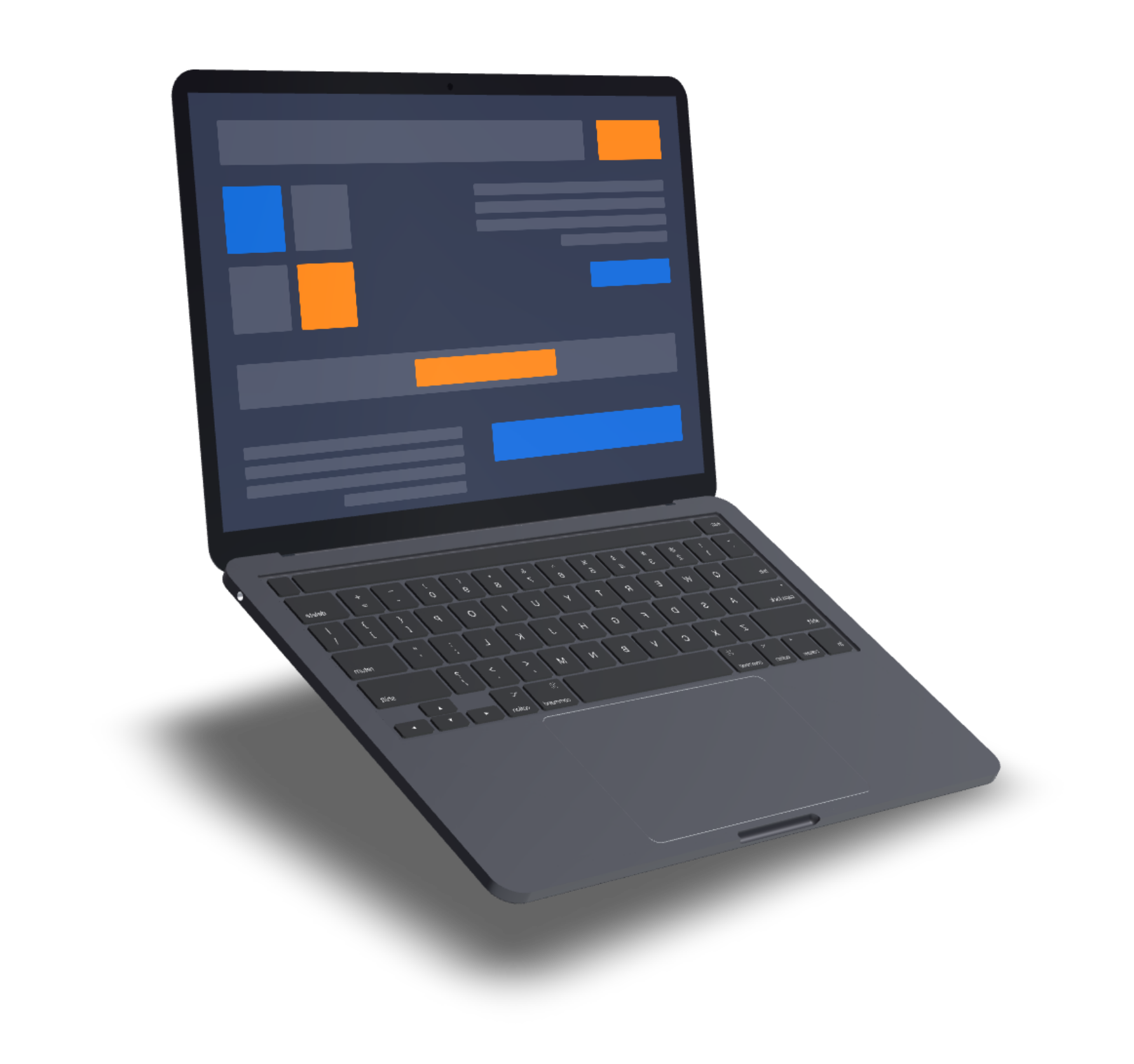 Automotive Career Training With FiQore Academy
Dealers who invest in their employees, invest in their future. Study after study shows that employee training is directly linked to profitability, and it reduces costly turnover. FiQore is proud to partner with the industry leader in automotive training, the College of Automotive Management (CAM). These courses train you and your employees in 5 key dealership areas: management, F&I, sales, service, and compliance.
CAM courses are fully online with self-paced classes, giving you the flexibility to access them anytime, anywhere. Dealers can purchase individual courses for each employee, or FiQore can help you set up your own dealership-branded learning management platform with all the CAM courses plus any proprietary training that you've developed in-house for all employees to access. Our team will work with you to create a plan for the most effective learning and development tools, training, and education specific to your dealership.
Recruitment & Retention
A talent epidemic is crippling many industries throughout the United States, and retail dealerships are no exception. Annual employee turnover in dealerships is on the rise – up 15% since 2020. For certain key positions – like sales – many dealerships are experiencing churn rates north of 75%, which is costing dealerships more than $5 billion each year. High turnover and open vacancies can also have serious consequences on customer experience and loyalty. FiQore's sister-brand, QoreCareers, will assess the effectiveness and costs of your current recruitment strategies, then show you the results and savings you can achieve with real talent solutions exclusive to dealers.
Generate E-Commerce Through Your Website
Your dealership is probably spending the majority of its operating budget on marketing to drive customers to your website. Without any e-commerce offerings, you're leaving money on the table.
FiQore partnered with Axiom, one of the most customer-centric and cutting-edge insurance administrators we know, to offer an e-commerce website plugin for dealers called QoreShield. Simply putting the QoreShield link on your website creates an opportunity for any customer visiting your site to purchase – and finance – quality vehicle protection products entirely online. Every QoreShield purchase includes access to our TraQer app, which monitors the health of your customer's vehicle 24/7, plus it logs maintenance records and stores important paperwork too.
Offering QoreShield and TraQer on your website isn't designed to be the holy grail of your growth strategy, but it will generate new leads and some residual revenue each month. More importantly, it will keep you connected with your customers in a meaningful way. The only investment you make to get started is a little bit of your time.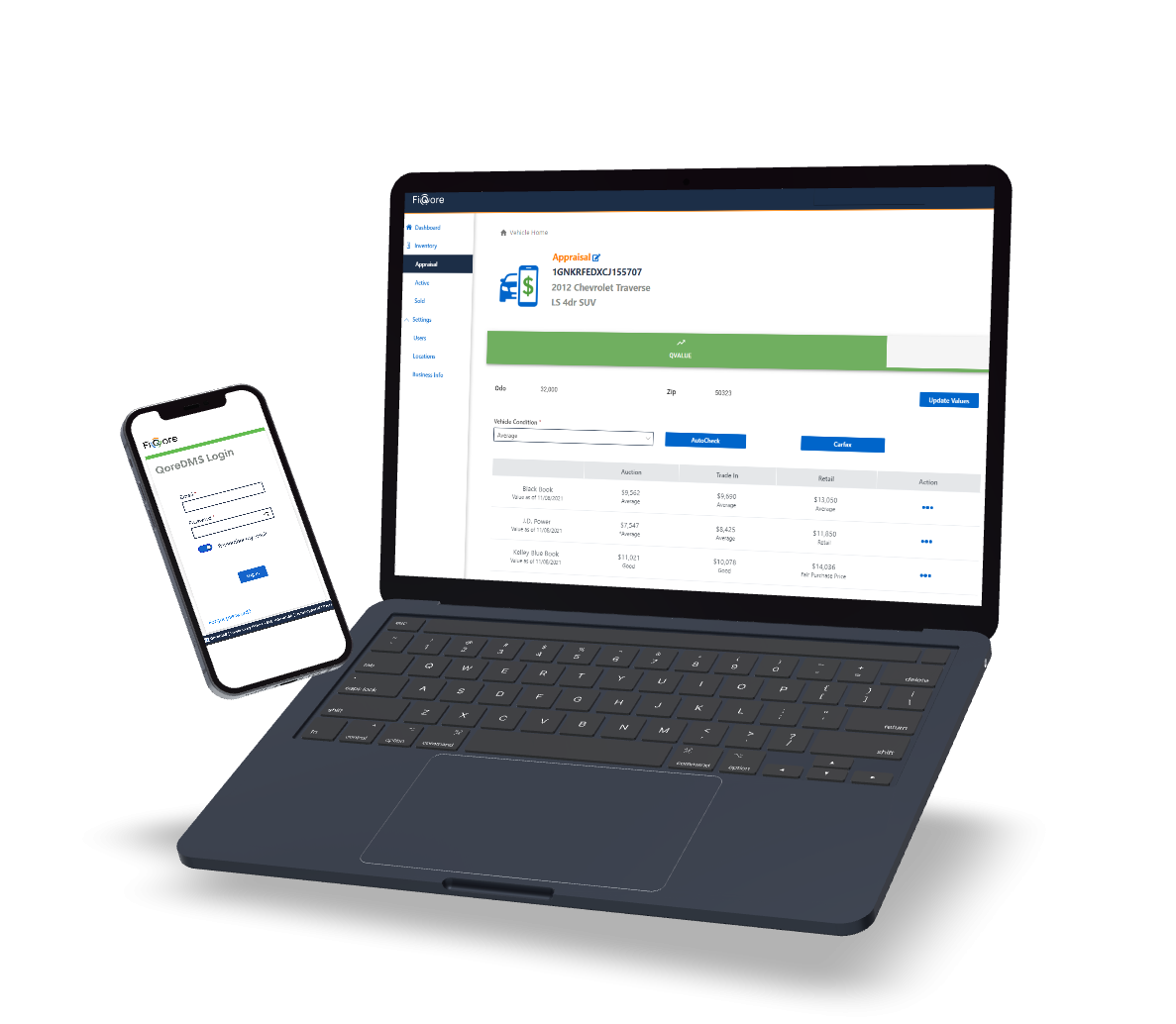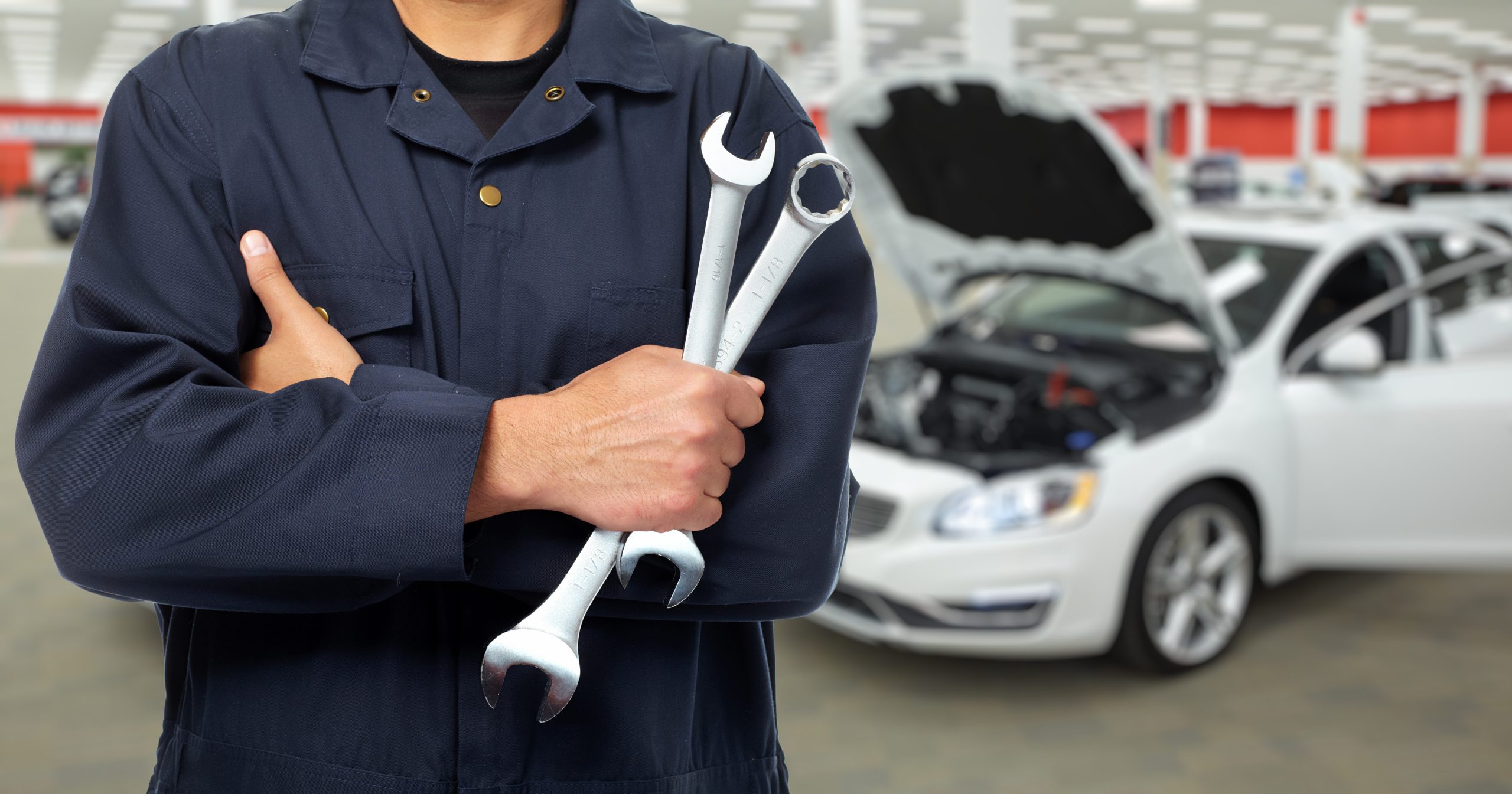 Stand Out With Unique Service Department Offerings
Quick lubes and standalone tire centers on every street corner are chipping away at service department revenues for most dealers. If this is happening at your dealership, consider upping your game with high tech diagnostics and systemic repair services.
TerraClean, a long-time FiQore partner, manufactures professional-grade maintenance products and equipment that delivers premium results for gasoline and diesel fuel systems, emissions systems, engines, transmissions, drive line, power steering, cooling, brake, and climate control systems. For the growing number of customers concerned about optimizing their vehicle performance, carbon emissions, and the environment, adding TerraClean products to your service menu is a sure-fire win.