Finance & Insurance Services
FiQore Has Your Fix for F&I
The F&I Department is one of the most important profit centers in any dealership, ideally contributing 35% or more to gross profit. However, the F&I Department can also drive down customer satisfaction and keep you up at night with compliance concerns. That is why dealers are turning to FiQore to make F&I easier and more profitable.
How Does Your F&I Stack Up?
That's a great question, but one we can't answer without getting to know more about your dealership. The first step is "benchmarking" your F&I Department to identify what's working and what's not. All you need to do is collect a few data points and compare against industry standards. Sounds easy enough, right? The hard part comes next – defining a clear and actionable path to fix what's broken and achieve positive results. That's where FiQore can help with a myriad of solutions from outsourcing, new product offerings, training, and even reinsurance.
Add FiQore's F&I Talent to Your Team
Maybe you've given up on F&I because of all the hiring headaches. Making it even harder is that you need rockstar talent on your F&I team — which comes at a price. If your dealership is too small, too seasonal, or struggling to retain top talent, consider outsourcing your F&I Department to FiQore Finance. Using FiQore's proprietary financing platform, our expert team of F&I Managers will not only guarantee your ROI, but also digitize and modernize your overall customer experience while you focus on what you do best – running your store.

The credit application gets submitted through FiQore's Dealer Portal

A FiQore F&I manager works directly with the customer to structure the deal, obtain lender approval, and prepare the paperwork

The dealer collects signatures (or e-signatures) from the customer upon delivery

The dealer starts working on the next sale while awaiting fast and efficient funding from FiQore
Our low-pressure, digital approach increases sales, improves customer satisfaction, and reduces after-market policy cancellation rates. We take care of all the compliance and paperwork, making it a worry-free process for both you and the customer. Best of all, we generously share backend F&I profits with our dealers and guarantee our results.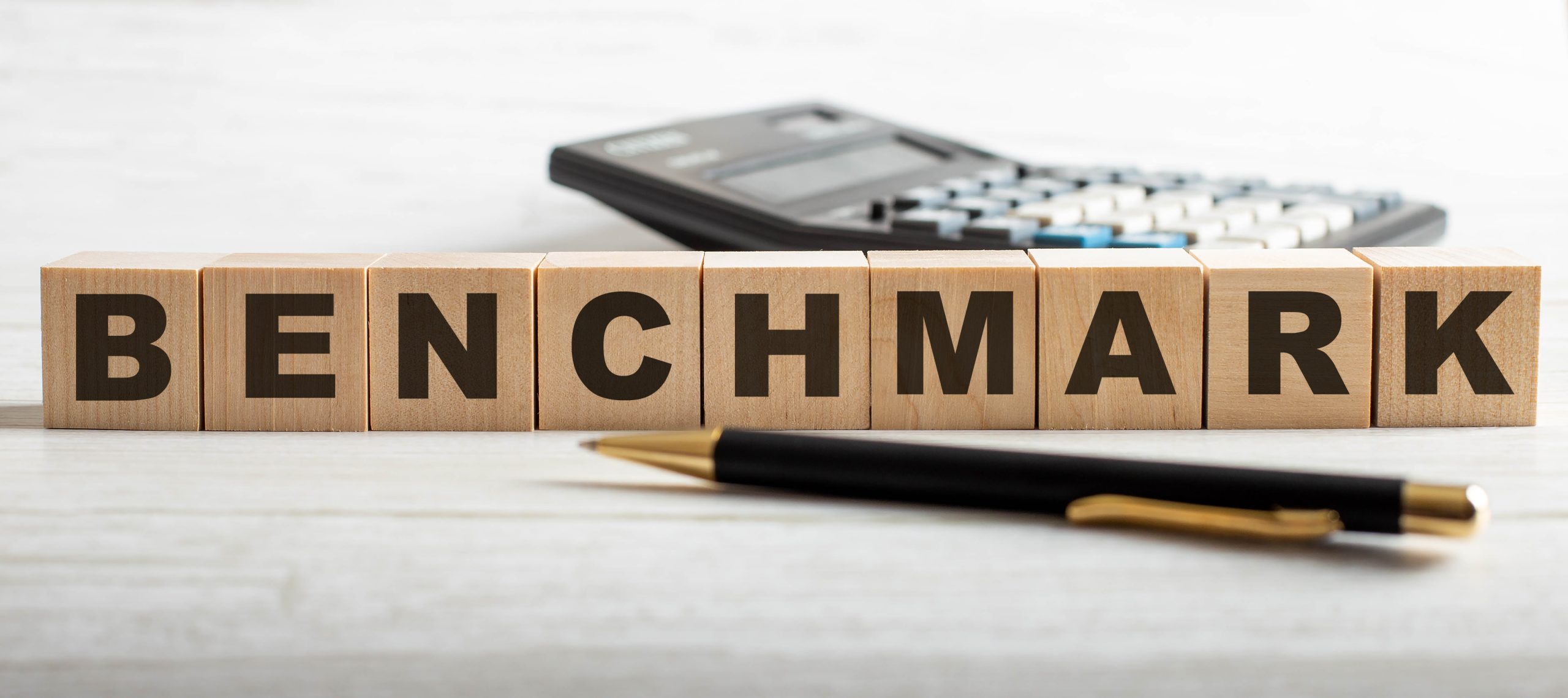 Keep F&I In-House, But Increase Profits
Some dealers prefer to keep F&I "in-house," which makes total sense if the department is performing well. But as every good business person knows, there are always ways to improve profitability, efficiency, or both. After a short benchmarking exercise, our expert team will provide a clear and actionable plan to maximize your backend by ensuring you have the right process and mix of products.

Some of our most successful dealers even provide an ancillary product like key replacement at no cost with every vehicle purchase to express their appreciation and create customer loyalty.
Is Your F&I Team Crushing It?
If so, you already appreciate the profitability of selling service contracts and GAP. However, it may be time to evaluate a reinsurance program. If you sell at least 35 service contracts per month, reinsurance is worth your time to explore. The immediate benefits of a reinsurance program are competitive pricing and improved customer satisfaction since you're the one in control. The long-term play, though, is financial stability for your dealership even when the market and/or economic conditions are tight.
Administrators We Work With
At FiQore, we only work with insurance partners who offer innovative products, competitive pricing, and outstanding customer support.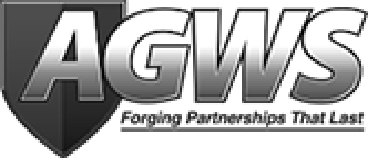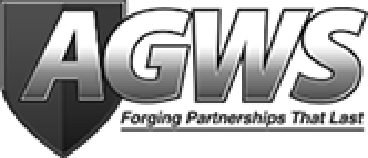 We love F&I — it's the foundation of our business

We customize solutions that meet each dealership's unique needs

We value your customers as much as you do

We minimize your compliance concerns

We guarantee results